Rick Scott says 'militant left-wing' Americans are a greater threat to the country than all the wars the US has ever fought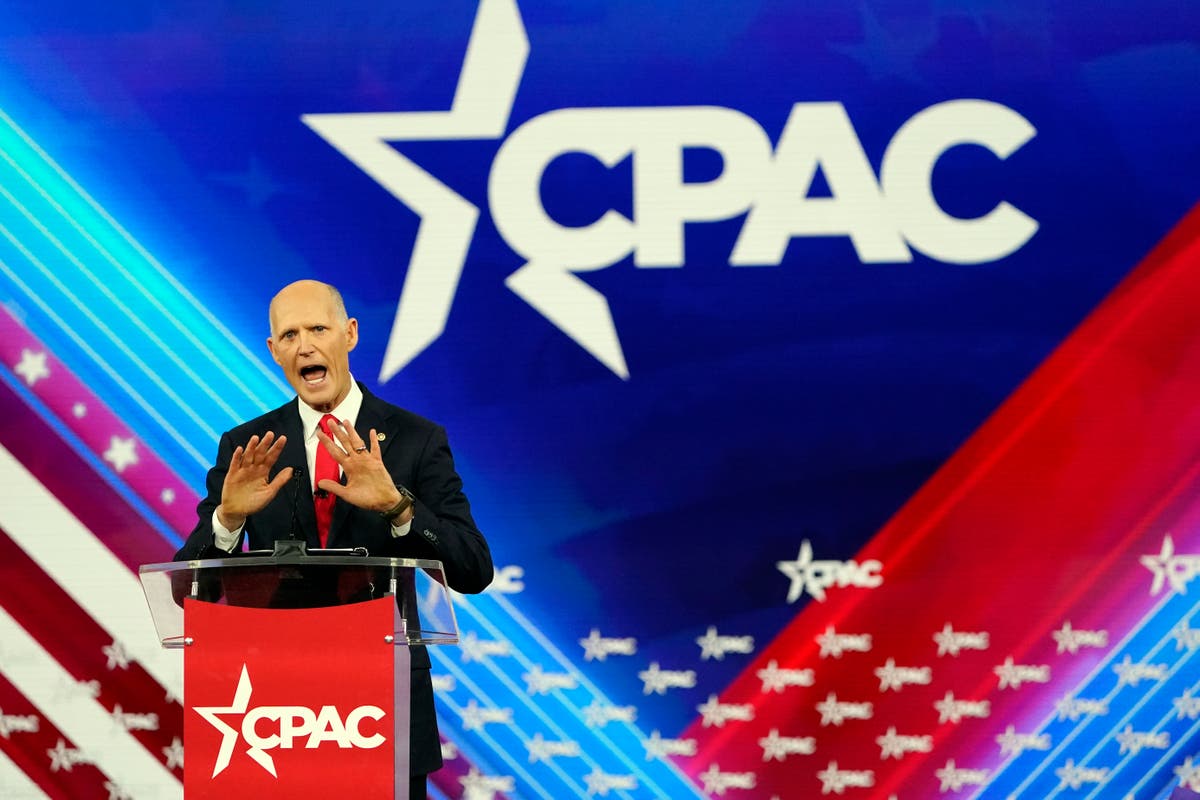 Rick Scott, a Florida senator, said that "hard-left" Americans posed a greater threat to the country than all the wars the United States had fought in its entire existence.
Speaking to the annual Conservative Political Action Conference in Orlando, Scott called his fellow Americans the "enemy within."
We have survived the War of 1812, the Civil War, World War I, World War II, Korea, Vietnam, and the Cold War. But today we face the greatest danger we have ever faced. "The radical left wing of our country has become the enemy within," he said to applause.
"The hard left has now seized control of our economy, our culture and our country," he said.
chair Senate Republican National Committee He recently launched his own agenda for Republicans to campaign on a midterm filled with culture war politics and incendiary language.
31-page agenda POLITICO got it Advocates for effective erasure of transgender people, removal of race-related questions in government forms, and completion Donald Trumpborder wall.
On Saturday, Scott warned the CPAC audience that the "Wake Up Left" — a term some conservatives use to describe people who object to racist and abusive language — was trying to end their freedom.
"The awakened left now controls the Democratic Party, the entire federal government, the news media, academia, big tech, Hollywood, most corporate boards, and now even some of our top military leaders.
He said, without providing any evidence or context to support his claims.