NYC Mayor Adams outraged over 'small part' of border crisis impacting his sanctuary city, Texas AG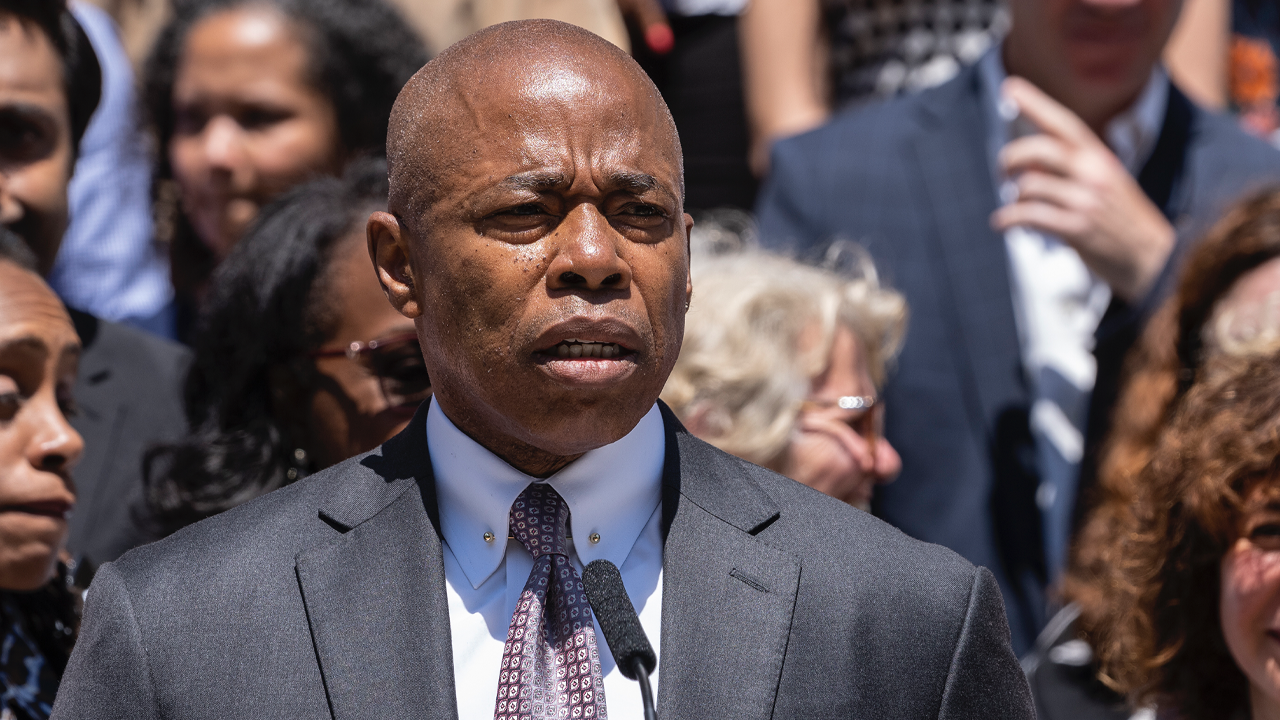 the newYou can now listen to Fox News articles!
During an interview on "Fox and Friends Weekend" on Sunday, Texas Attorney General Ken Paxton discusses Governor Greg Abbott's decision to move immigrants to New York City and Washington, D.C. As a solution to the massive border crisis, arguing that Texas is sending safe cities a "statement of fairness."
Ken Paxton: …part of it is that we have a big problem at the border. they [NYC] Experiencing only a little of this. I mean, that's almost a little annoying for them, but it's a huge problem for us. And so it's interesting to see some of the mayors who have called and created protected cities to suddenly start complaining that they have A few thousand immigrants When we deal with millions.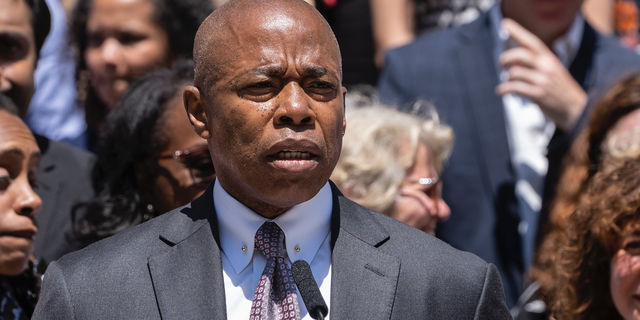 So it's kind of a statement of, first of all, fairness, and, hey, why don't you pay attention to what we have A real problem at the border? You only suffer from a small part of it.
Lawrence Jones has a message to Eric Adams about the border crisis: There is no ignoring it now
Watch the full interview: