Senate parliamentarian kills key part of Democrats' prescription drug plan in the Inflation Reduction Act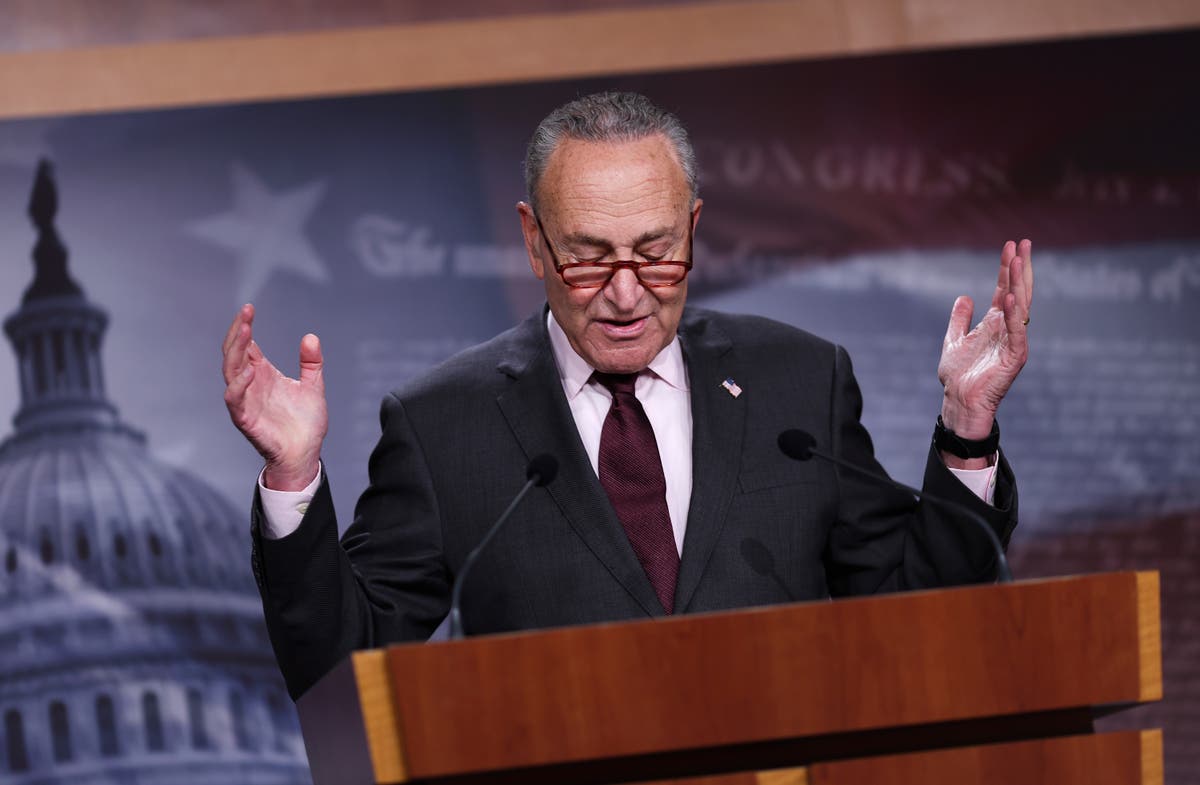 The senator killed a key aspect of the Democrats' proposed plan to allow Medicare to negotiate drug prices on Saturday.
Senate Majority Leader Chuck Schumer announced Saturday morning that Parliamentarian Elizabeth McDonough has issued her guidance saying the inflation-discounting aspect of Democrats' legislation, called the Inflation Cuts Act, should be more limited in scope.
"Although there is an unfortunate judgment that the inflation discount is more limited in scope, the overall program remains intact as we finally get one step closer to doing Big Pharma and lowering Rx drug prices for millions of Americans." He said.
Mr. Schumer and Senator Joe Manchin of West Virginia announced their approval of the legislation last Wednesday, with a key piece of legislation allowing Medicare to negotiate drug prices.
Additionally, the legislation was obligating drug companies to pay the difference between the inflation rate and drug price increases to Medicare if they raise prices above the inflation rate.
Democrats, who only have 50 senators, hope to pass their legislation through a process called budget compromise, which would allow them to pass the legislation by a simple majority and avoid Republican obstruction. But this requires a united front from all senators, with Vice President Kamala Harris serving as the tie-breaker.
To do this, the senator must submit the bill to a "Bird Bath" where she determines whether the legislation is closely related to the budget or whether it is considered an "external matter." A parliamentary senator directive is non-binding, but requires the vice president to veto the deputy, which is unlikely to happen.
Senate Majority Leader Chuck Schumer said he kept the Senate out of session on Friday to give Ms McDonough a chance to review the legislation comprehensively, but the Senate will vote on the motion going forward, which will begin debate on Saturday.
Democrats are now waiting for McDonough to issue guidance on enacting Senator Raphael Warnock's bill that would limit the price of insulin for diabetics to $35. Warnock faces a difficult re-election in Georgia next November.