Darnell Savage not concerned after hurting hamstring at Packers camp: 'It's a fast-people injury'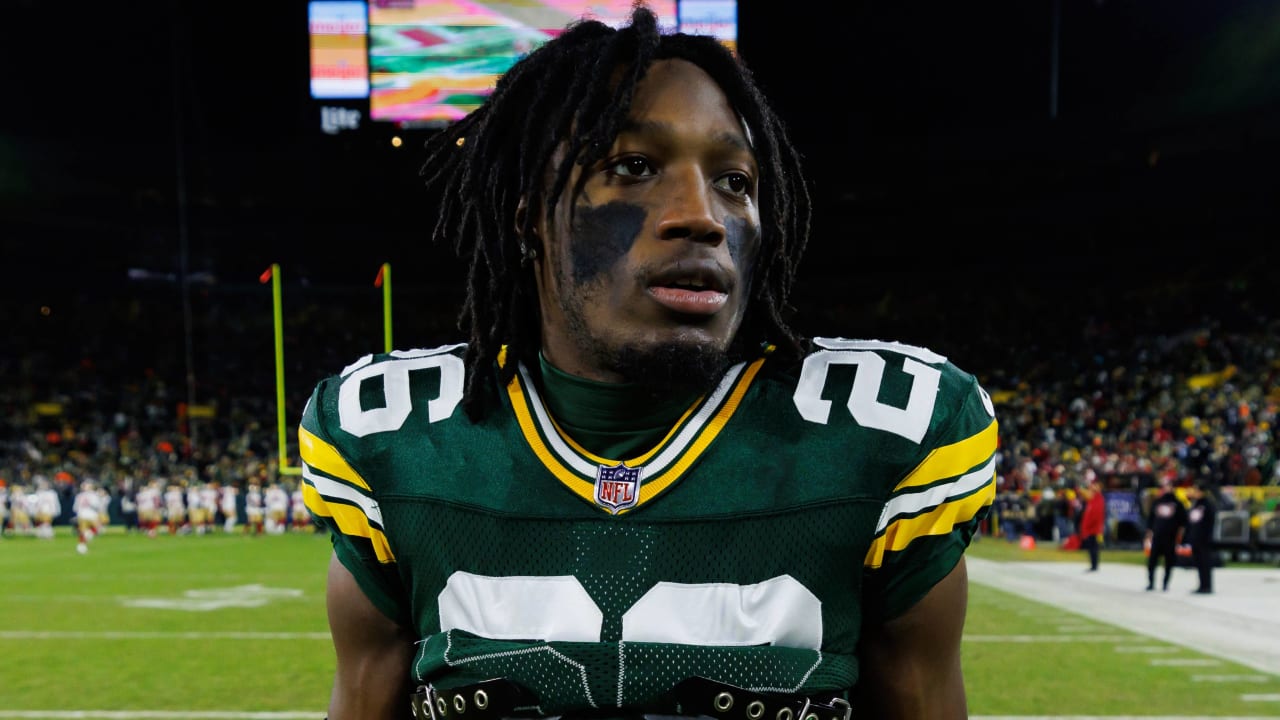 The Green Bay Packers experienced a slight panic Friday night when Darnell Savage left their "Family Knight" training at Lambeau Field with a hamstring injury.
However, Savage is not concerned about the continuing summer sickness.
"I don't think it's a concern," Savage He said after practice, according to the Associated Press. "It's a quick hit. Some of these things you can't avoid. I'll just handle it the right way and listen to those guys out there and I'll be fine."
Savage, ranked No. 21 in the 2019 draft, retired while covering second year wide Amary Rodgers and spent the rest of training off the court with ice wrapped around his right leg. According to local reports, the Packers defense was not affected at all, continuing to frustrate the Green Bay attack without injuring starters David Bakhtiari and Elgton Jenkins and getting used to life without Davante Adams and Marquess Valdes-Scantling.
The 25-year-old defensive linebacker has been one of the Packers' most trusted defense members, playing and participating in 51 of 54 potential games and totaling eight team picks and 26 assists defended in his first game. Three seasons. Green Bay knows the value of a young man, too; The Packers exercised the Savage option for the fifth year off-season, keeping him in Wisconsin for at least two years.