This week on "Face the Nation with Margaret Brennan," August 7, 2022: Scott, Meeks, Gottlieb, Meijer, Daly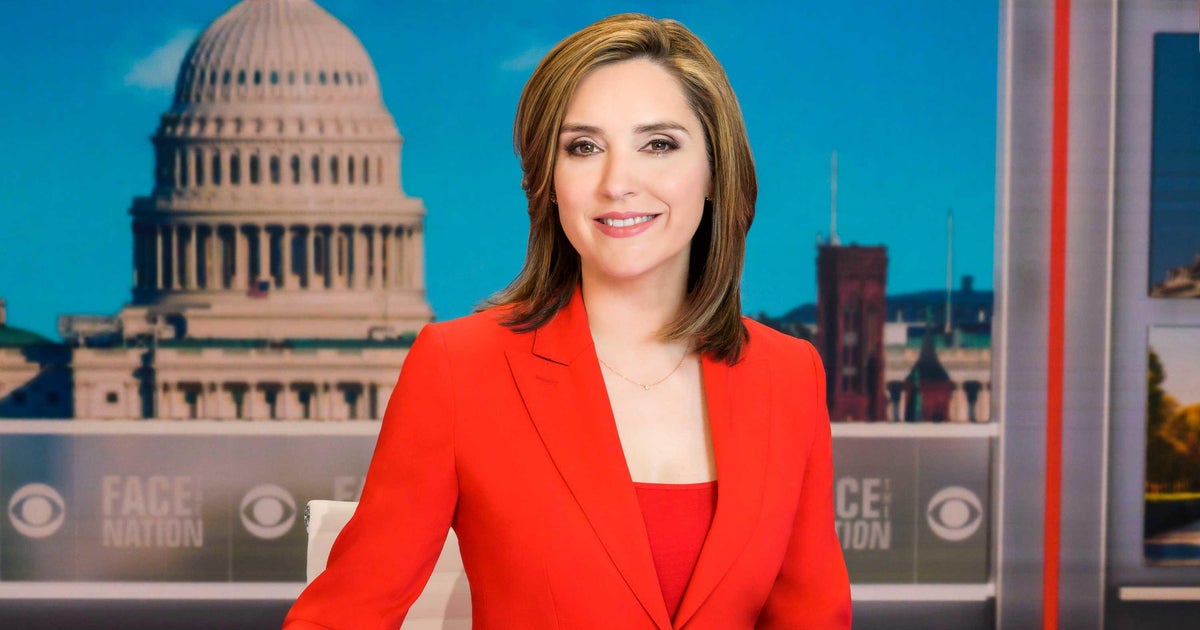 Face the Nation guest list:
Senator Rick Scott – (r) Florida

Representative Gregory Mix – (D) New York, Chairman of the House Foreign Relations Committee

Dr. Scott Gottlieb – Former FDA Commissioner

Representative Peter Meijer – (R) Michigan

Mary Daly President and CEO of the Federal Reserve Bank of San Francisco
As well as excerpts from an interview that Margaret Brennan gave on CBS Evening with Taiwanese US Representative Bi-Kim Hsiao.
How to watch "Face the Nation"
Date: Sunday 7 August 2022

Television: "Face the Nation" airs Sunday mornings on CBS. click over here for your local listings

radio: Subscribe to CBS Radio News' "Face the Nation" for listening on the go

Free online stream: Watch the show on CBS Broadcasting at 10:30 a.m., 1 p.m. and 4 p.m. ET.
With the latest news and analysis from Washington, don't miss Margaret Brennan (Tweet embed(This Sunday on "Face the Nation")Tweet embed).
For the latest US public affairs program, follow us FacebookAnd the Twitter And the Instagram.