10 people, including 3 children, killed in Pennsylvania house fire; firefighter identifies them as his family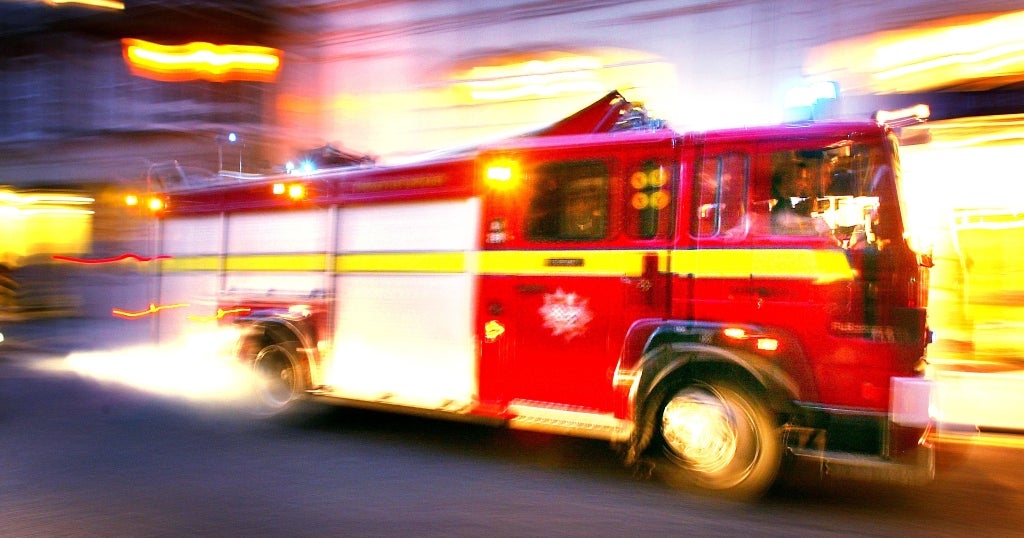 State police said ten people, including three children, were killed when a home in Pennsylvania caught fire early Friday morning. Three adults survived the fire and the criminal investigation is still underway.
Authorities responded to the two-story house in Neskobec at 2:42 a.m. local time and learned that although three people made it through, there were others trapped inside, according to state police.
Several responding agencies and K9 units have identified victims within the home.
The State Police identified them as: Dale Becker, 19; Star Baker, 22 years old; David Dober, 79; Brian Dober, 42; Shannon Dobber, 45; Laura Daubert, 47; and Marianne Sluser, 54. Three juveniles also died – they were identified as a 7-year-old, a 6-year-old, and a 5-year-old boy.
Firefighter Nescopeck Volunteer Fire Co. Harold Baker He told the Citizen's Voice newspaper from Wilkes Barre The 10 victims are his son, daughter, father, brother-in-law, sister-in-law, three grandchildren and two of his relatives.
Baker said the address initially given to the call was a house next door, but he realized it was his family's residence when the fire truck approached.
"When we turned up here on Dewey Street, I immediately knew what a house was by just looking down the street," Becker told Citizens' Voice. "I was in first mover, and when we stopped, the whole place was involved. We tried to get to them."
Neighbors reported hearing a loud pop or explosion, before seeing the front porch of the house quickly engulfed in flames. Some also reported that they heard a young man shouting in front of the house: "They are all dead."
Baker, who was relieved of firefighting duties because of his connection to the victims, said 14 people were living in the house. One of them was delivering newspapers, he said, and three others escaped.
State police said the house was completely destroyed in the fire.